About Caroline McIntosh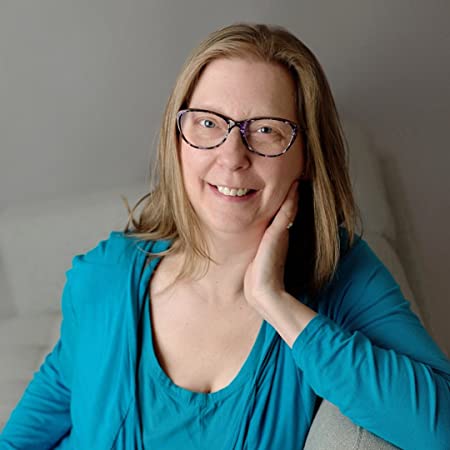 Romance and fantasy author Caroline McIntosh writes books which deepen the imagination. Through fiction, anything can happen. In her fantasy series In The Night and forthcoming romance series The Family Heirloom, she mixes secrets, wishes, and magic. She also writes under the pseudonyms C. McIntosh and D. Bath.
Caroline was born in England and now lives in Ontario, Canada. She enjoys dark chocolate, herbal teas, and reading imaginative stories.
Interviews & Press