Books
Category: In The Night Series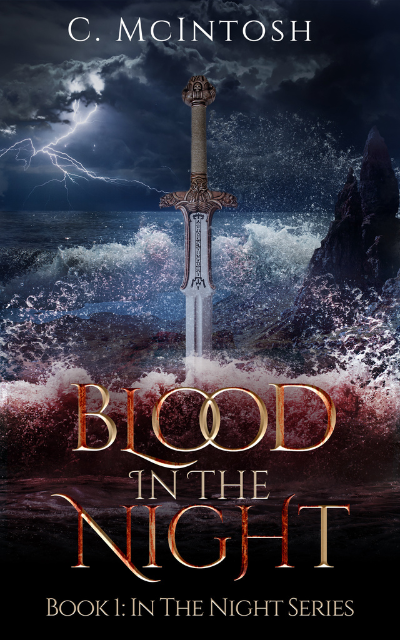 Blood In The Night
Book 1: In The Night Series
Coming Soon!
He protects the innocent. Will he follow his principles down a dark path?
Leo de Beckett hates bullies with a vengeance. So the skilled mercenary eagerly accepts a contract to stop a vicious gang stealing fish from a hardworking businessman...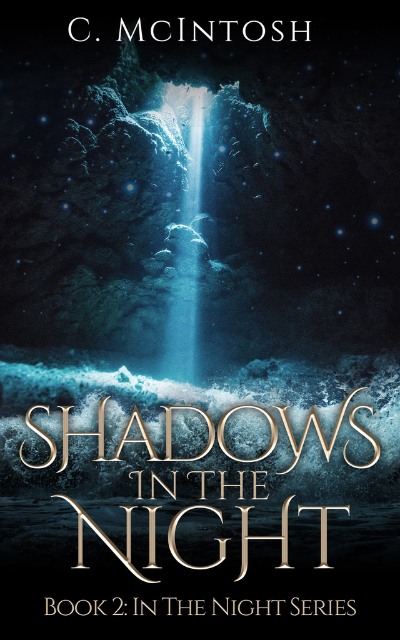 Shadows In The Night
Book 2: In The Night Series
Published: 4/8/2022
Three wishes. Two immortals. One last chance to beat back evil and claim a happy ending…
Cinead MacVicar yearns to be free of his need to drink blood. So when his search for an escape leads him to a fairy-pool cave, the conflicted fi...