Beta Reading Services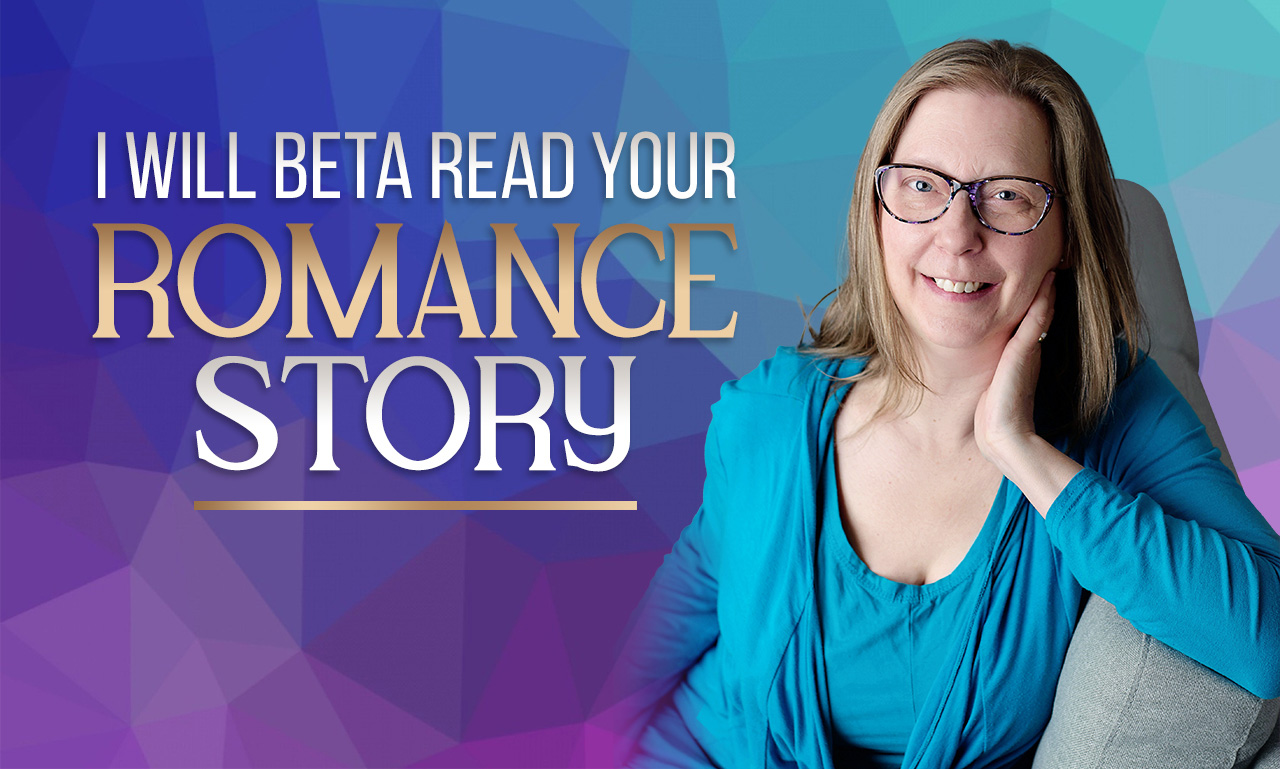 Got a first draft ready? Do you have the story together and now you're not sure what to do with it?
Let me help. I can read it through and give you some feedback. I'll notice the good stuff and offer areas to improve.
Click on the Check Out My Gigs bar below and discover more.